About Sunflower Hills Golf Course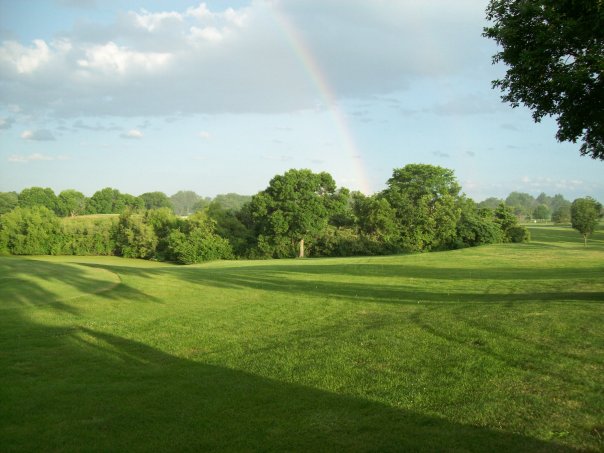 The history of Sunflower Hills began on August 1, 1973, when as a member of the Wyandotte County Park Board, the late Bill Lindquist wrote a letter to the KCK City Commissioners offering Park Board land in western Wyandotte County for the sole purpose of constructing a golf course. "It was always my dream that KCK and Wyandotte County would someday have a championship golf course and there was no opposition whatsoever," said Lindquist. "The city, county, Bonner Springs were all interested and they made it easy."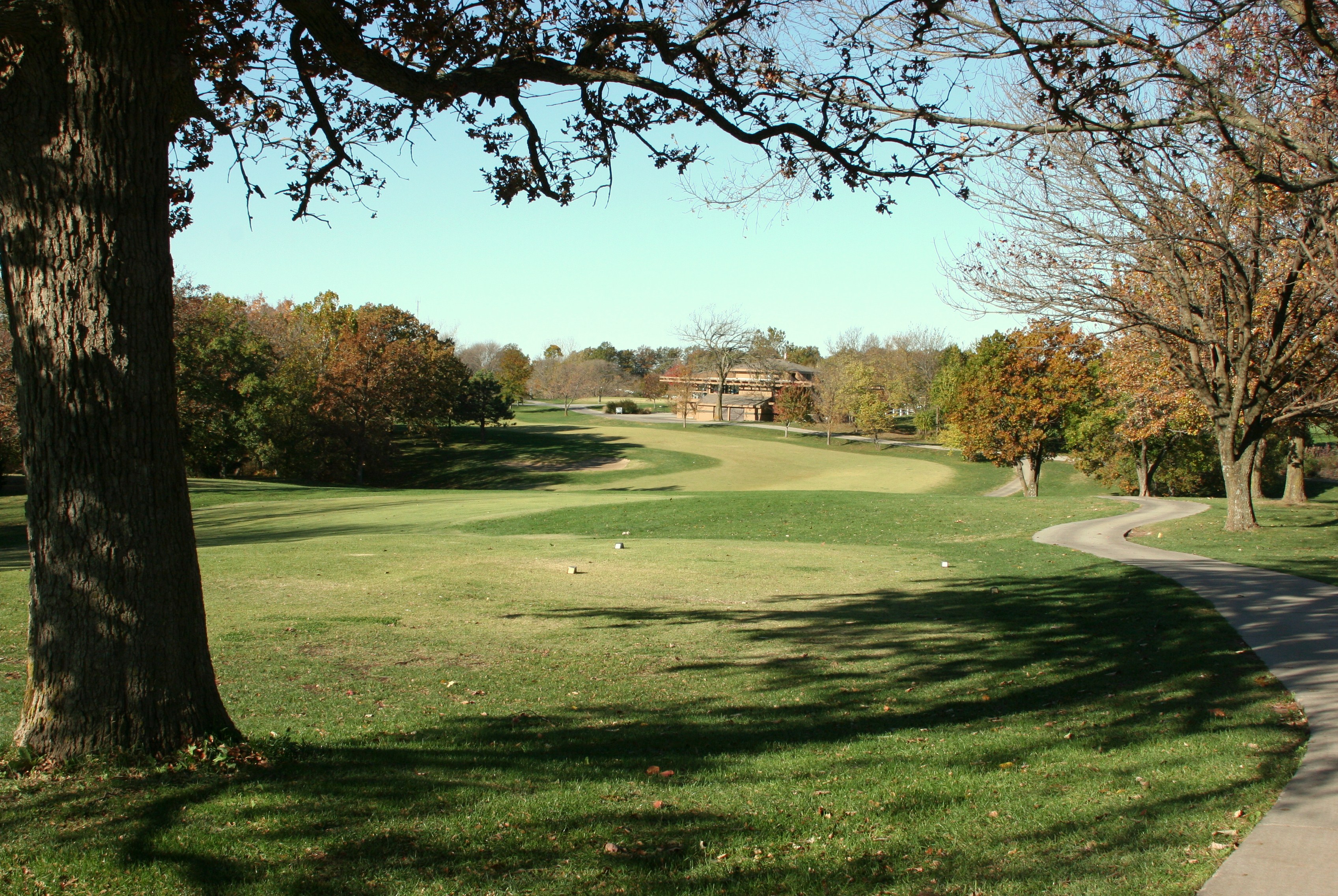 By December 5, 1973, Packard Inc. of LaGrange IL was chosen from more than a half-dozen bidders as the architect. The construction contract was then awarded to William Maddux of Batavia IL and ground breaking was held April 16, 1975. A contest to name the course drew 104 suggestions with Andy Bartolac submitting the winner, Sunflower Hills.
With construction complete, Street Commissioner Tom Lally hit the first ball on May 7, 1977, officially opening the course. Since that day Sunflower Hills as hosted many local tournaments including the KCGA Match Play Championship twice, The Kansas City Stroke Play Championship and the Heart of America Four-Ball as well as qualifiers for the US Open, the Kansas Amateur and the USGA Public Links.
In 1992 Sunflower Hills defeated Shadow Glen to win the first KCGA Kansas City Cup with the team of Bob Chatterton, Vern Cline, Cliff Foster, Chris Gaunce, Steve Groom, Jim Hillstrom, Jack Laurie, Jeff Lewis, Gary Kaplan, David McLain, Terry Mulcahy, Jeff Sedorcek, Tim Skorija and Jeff Johnson.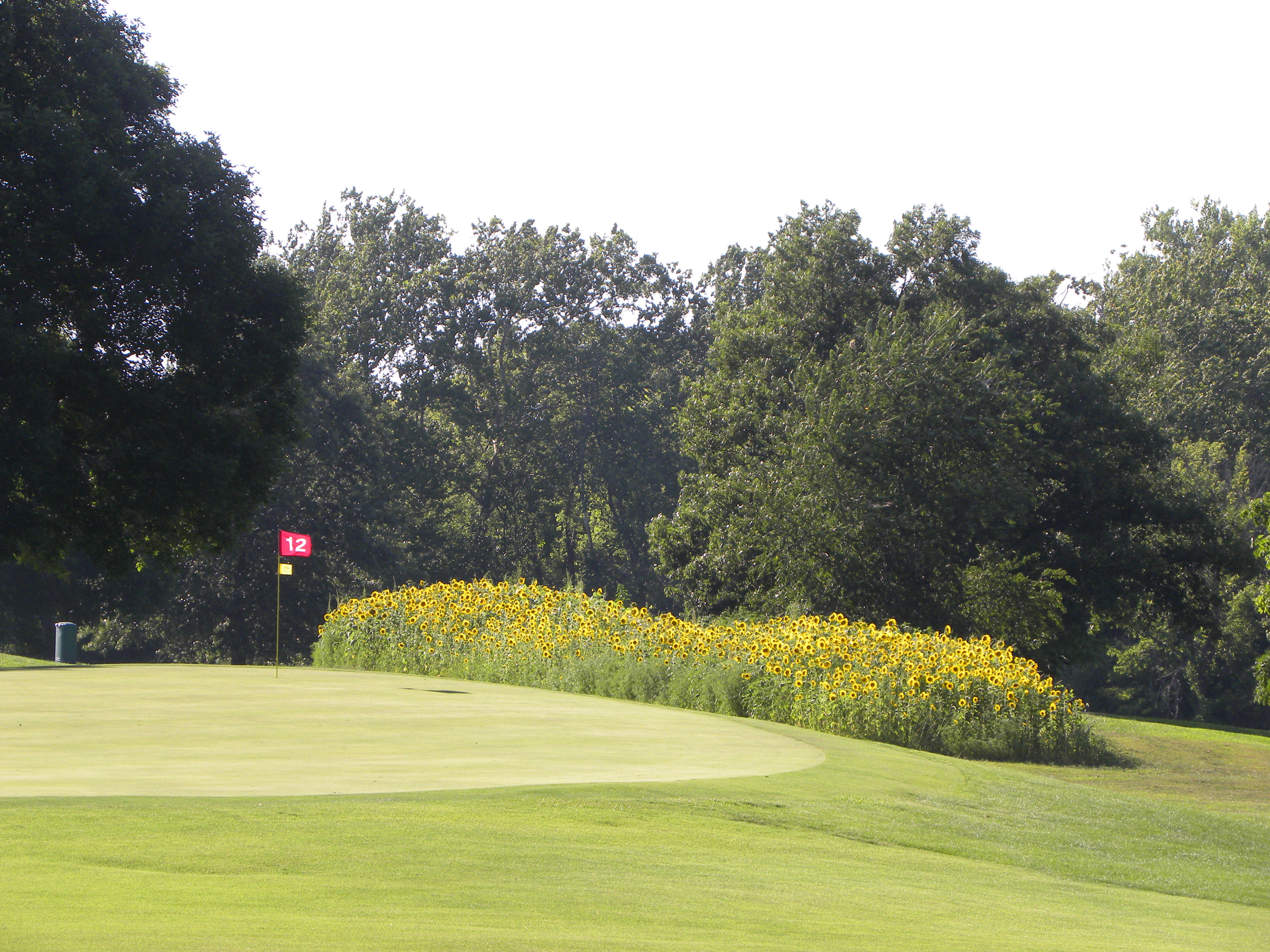 After almost forty years Sunflower Hills still remains a true test for the most accomplished of golfers and yet simultaneously provides an enjoyable challenge for the wide variety of golfers that play the game.
The course is open year round, and is located adjacent to the Kansas Speedway, Village West and is just minutes from downtown Kansas City, MO. Make your time today!